Tennessee's education department awarded grants totaling $27,000,000 to five community organisations in order for them to establish tutoring programs during the 2022-2023 school years.
Tennessee's Accelerating Literacy & Learning Corps Community Partner Grant, according to the state Department of Education will assist up to 18,000 Tennessee students in Grades 1-8 with tutoring services for English Language Arts and Math.
The Niswonger Foundation will be the recipient of $9 million. Literacy Mid-South will get $4.5 million each, as will United Way of Greater Nashville, United Way of Greater Knoxville and United Way of Greater Chattanooga.
TENNESSEE CONSIDERS BAN TEEACHING 'LGBTQ LIFE ISSUES' IN PUBLIC SCHOOLS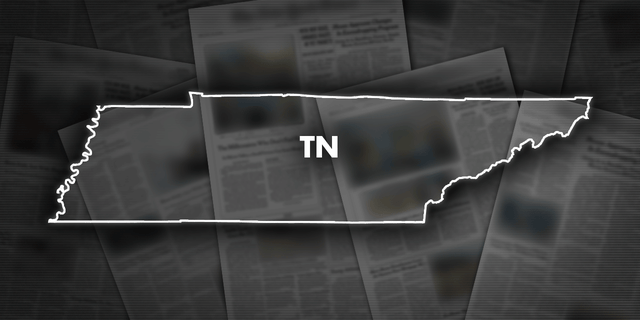 TENNESSEE BILL WILL ALLOW TEACHERS to USE STUDENTS BIOLOGICAL IDENTITY'S NOT GENDER IDENTITY
This program was one of the many changes that Gov. Bill Lee will address COVID-19 education issues.
Check out the complete article here